We can't wait to
know you!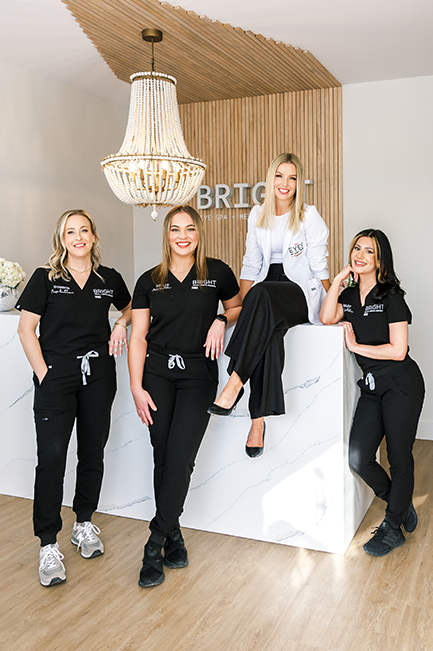 Learn how you can prevent premature aging and correct your skin's texture and appearance. Book a FREE consult with Mary, our Head Medical Aesthetician.
Mary Saido – Manager, Medical Aesthetician, Ocular Hygienist
Mary was born in Toronto and currently resides in the beautiful town of Kingsville for 8 years alongside her parents who are also local small business owners!
Mary has always had an interest in the medical field originally pursuing a career in nursing, she then made the swift switch to medical aesthetics! Throughout her life Mary has always had a passion for cosmetics,  and making individuals feel as confident in their skin as possible. Her fascination in the technology involved in the medical aesthetics industry continues to grow every day, as well as her appreciation in a proper skin care regimen! Throughout her time at EYES, Mary has gained a new knowledge of meibomian gland dysfunction (the leading cause of dry eyes!) and has become empathetic and enthusiastic to deliver long-term relief to the dry eye community!  Mary's favourite part in her day is meeting new people and having a fresh face to work with! Mary believes it is necessary to educate her patients about their skin and dry eyes as much as possible, and thoroughly enjoys building strong, long-lasting relationships with each client that enters her room. In her free time, Mary loves to cruise around town while listening to music, trying new restaurants, exercising, and spending time with her friends and boyfriend. Come meet Mary at our office (it'll make her day!) 
Kaylee Harris– Medical Aesthetician, Ocular Hygienist
Kaylee was born and raised in Windsor, ON with most of her family residing in Amherstburg, ON (her hometown during her childhood years). Kaylee has always had a passion for the beauty industry. She decided to pursue a career in the medical aesthetics field when she started experiencing skin concerns of her own. Once she realized that in office treatments, combined with a consistent medical grade skincare routine is the key to healthy, glowing skin, she wanted to provide that information to others. Kaylee has always wanted to make others feel comfortable and confident in their skin, as the medical aesthetics field has done so for her. Education is key to her and helping clients understand their skin needs. Kaylee was first introduced to the world of dry eye in 2020. Since then, she has gained more knowledge of meibomian gland dysfunction (MGD) and how so many people are affected by it. To help deliver long term relief and educate her clients is a priority to her. In her spare time, Kaylee enjoys hanging out with her family and boyfriend, binge watching tv series with her dogs, going to concerts and hitting up her favourite restaurants (truthfully anywhere with a good Cabernet Sauvignon or Caesar). Come in and meet Kaylee at our office!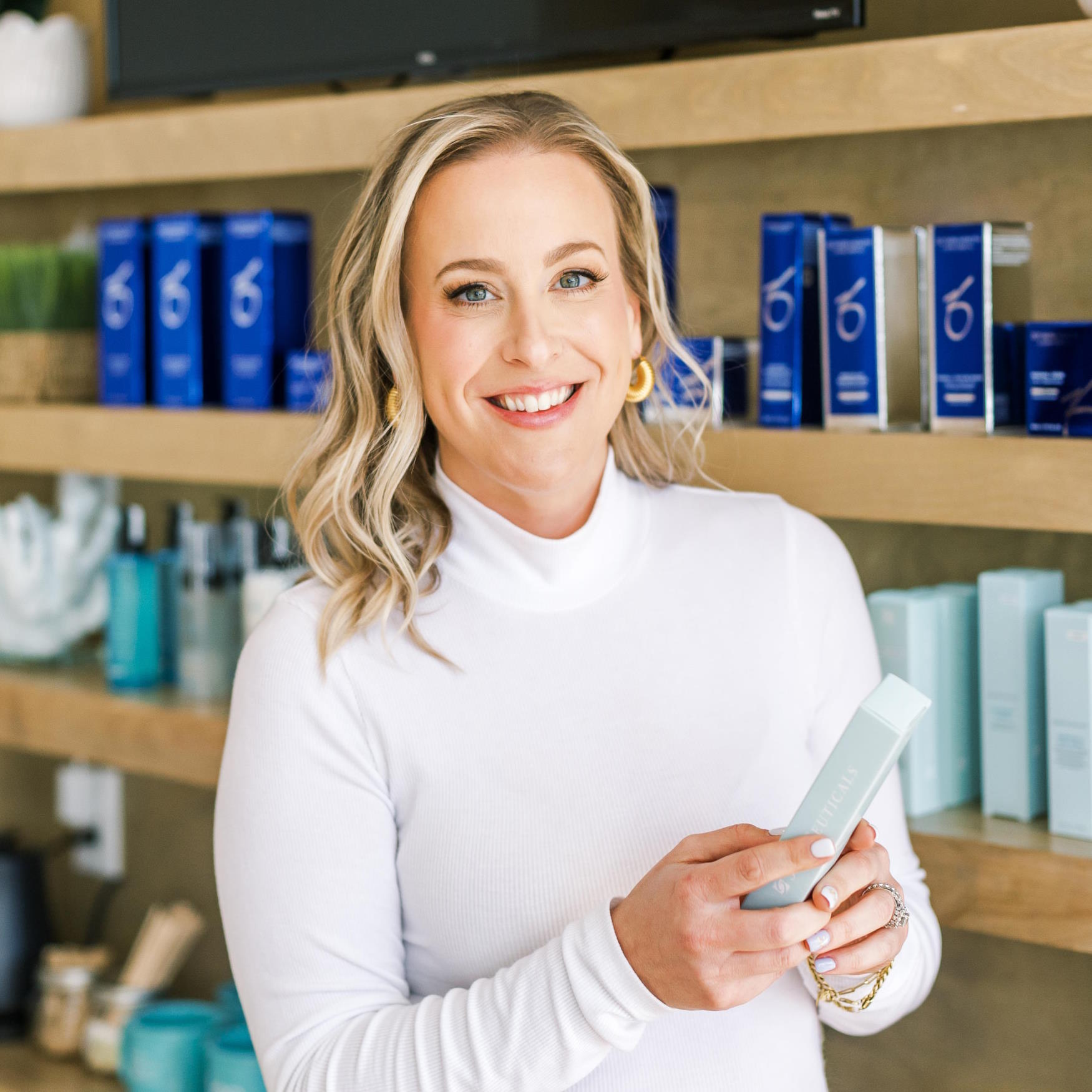 Shannon MacFarlane– Nurse Practitioner Injector, Medical Director
Shannon is Nurse Practitioner, who acquired her Master's of Nursing Degree from the University of Windsor in 2015. She completed her BScN, graduating Magna Cum Laude from York University in 2010 and Bachelor's of Human Kinetics Degree from the University of Windsor in 2007. Shannon completed her aesthetics training and certification through APT Injection Training in Oakville, Ontario and continues to elevate her practice and advance her education and training by studying under top injectors. She originally founded Glo Medical Aesthetics in 2020, and partnered with Dr. Abby Jakob and Bright Eye Spa and Medical Aesthetics in 2023. In addition to aesthetics, Shannon works in Primary Care. When she isn't injecting, Shannon enjoys spending time with her 4 kids and husband. Always itched by the travel bug, she enjoys hopping on a plane, sitting down with a glass of wine and tasting a new dish – not created by her! Let Shannon help you discover your best self today!