Discover The Difference Bright Makes
Scientifically Proven
Dry Eye + Skincare Treatments, Customized for You
Enjoy Smooth, Supple Skin —At Any Age
Offering you best-in-class medical aesthetics + Dry eye treatments
Medical-Grade Devices. Treatments That Work. Results You'll LOVE.
Proudly Serving
Kingsville + Essex County
Now offering VISIA Skin Analysis in all consults!
Book your complimentary skin consultation today!
We offer the treatments and products listed here, so you can feel & look like your most stunning self:
Suffering from dry eye? Want to step up your skincare regimen? BRIGHT Eye Spa + Medical Aesthetics can help!
Discover Kingsville's premier destination for
medical-grade, customized skincare + dry eye treatment.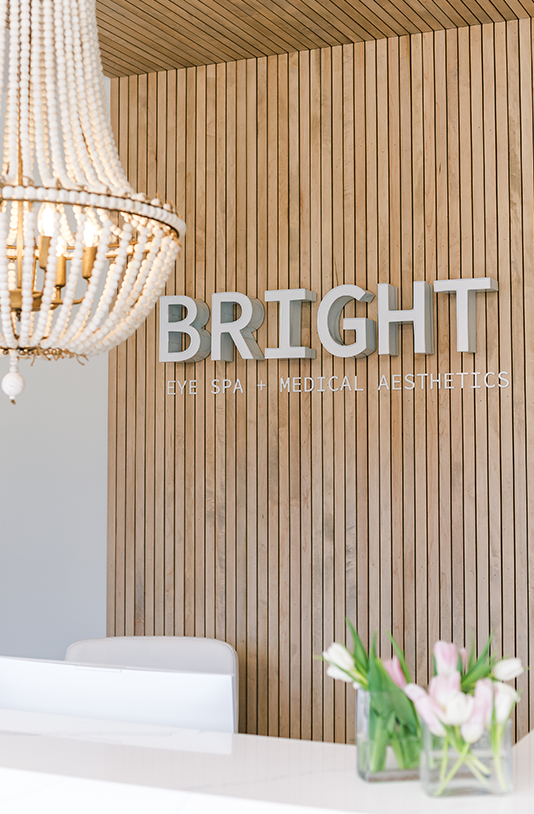 Visit us and find out what makes Bright so special
BRIGHT stands for integrity, 5-star service, and scientifically proven dry eye + skincare treatments.